---
A Voice for Cattle Producers
Building a sustainable future for the U.S. cattle industry.
---
---
USCA works tirelessly and strategically for only one policy priority: strengthening the bottom line of the U.S. cattle producer. From working towards fair and balanced trade agreements to reestablishing a country-of-origin labeling program to protecting the health of the domestic herd, everything we do is to make your everyday life easier and your profits stronger.
As a grassroots organization, we depend on producers like YOU to serve as leaders of our industry. We're focused on the future of the industry - not just tomorrow, but five, ten, fifteen years down the road - and we're based in Washington, D.C. to ensure our message is heard loud and clear by lawmakers. You have the best genetics, the best management program and the best marketing strategy - all you're missing is the best representation on Capitol Hill.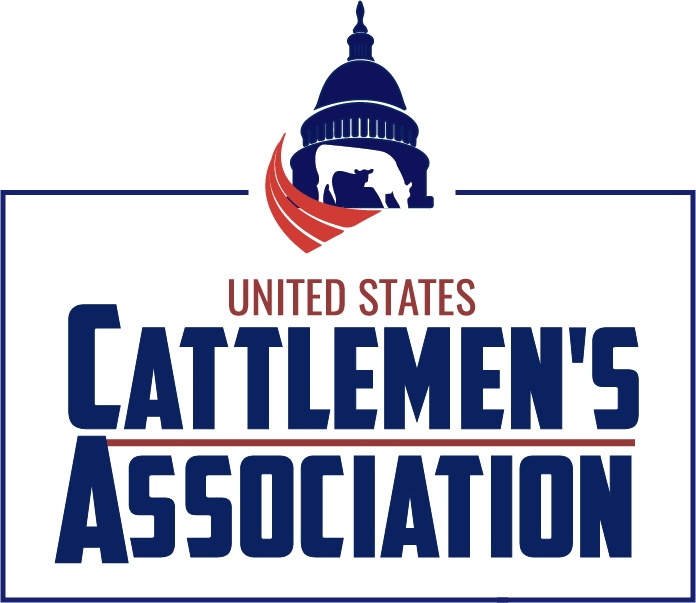 ---
Region IV: Utah, Wyoming, and Colorado
2020-2023 | Cowley, WY
---
Region VI: Montana and Idaho
2023-2025 | Toston, MT
---
Region VII: Nebraska & Iowa
2020-2023 | Lindsey, NE
---
Region VIII: Kansas, Missouri, and Oklahoma
2021-2024 | Osborne, KS
---
Region IX: Arkansas, Mississippi, Louisiana, and Alabama
2022-2022 | Decatur, AR
---
Region X: North Dakota, South Dakota, and Minnesota
2023-2025 | Dawson, ND
---
Region XI: Florida and Georgia
2020-2023 | Dade City, FL
---
Region XII: West Virginia, Virginia, North Carolina, and South Carolina
---
Region XIII: Kentucky, Indiana, and Michigan
2020-2023 | Otwell, IN
---
Region XIV: Ohio, Wisconsin and Illinois
2020-2023 | Wooster, OH
---
Region XV: Pennsylvania, New York, Maine, Vermont, New Hampshire, Massachusetts, Connecticut New Jersey, Delaware and Rhode Island
2021-2024 | Lyons, NY
---
Region XVI: Native American Reservations
2021-2024 | Wister, OK
---
Permanently Appointed | Columbus, MT
---
2023-2024 | Independent Cattlemen's Association of Texas
---
202-870-3342
kelly@wssdc.com
Kelly maintains the day-to-day operations of the Association to ensure its mission and objectives are reflected in all actions and work.
---
202-870-1552
lia@wssdc.com
Lia is responsible for advancing USCA's policy priorities in Washington, D.C. She also serves as the point-of-contact for all media requests.
---
202-870-3867
jess@wssdc.com
Jess advises the organization's policy objectives and leads on strategic planning, outreach, and coordination with external partners.
---
Director of Membership Services
---
Director of Partnerships & Outreach
---
Director of Financial Services
Kristen is responsible for the management of the organization's finances.